When Good is Not Enough
Celebrate In Style

Look Confidently Stunning
Celebrate Life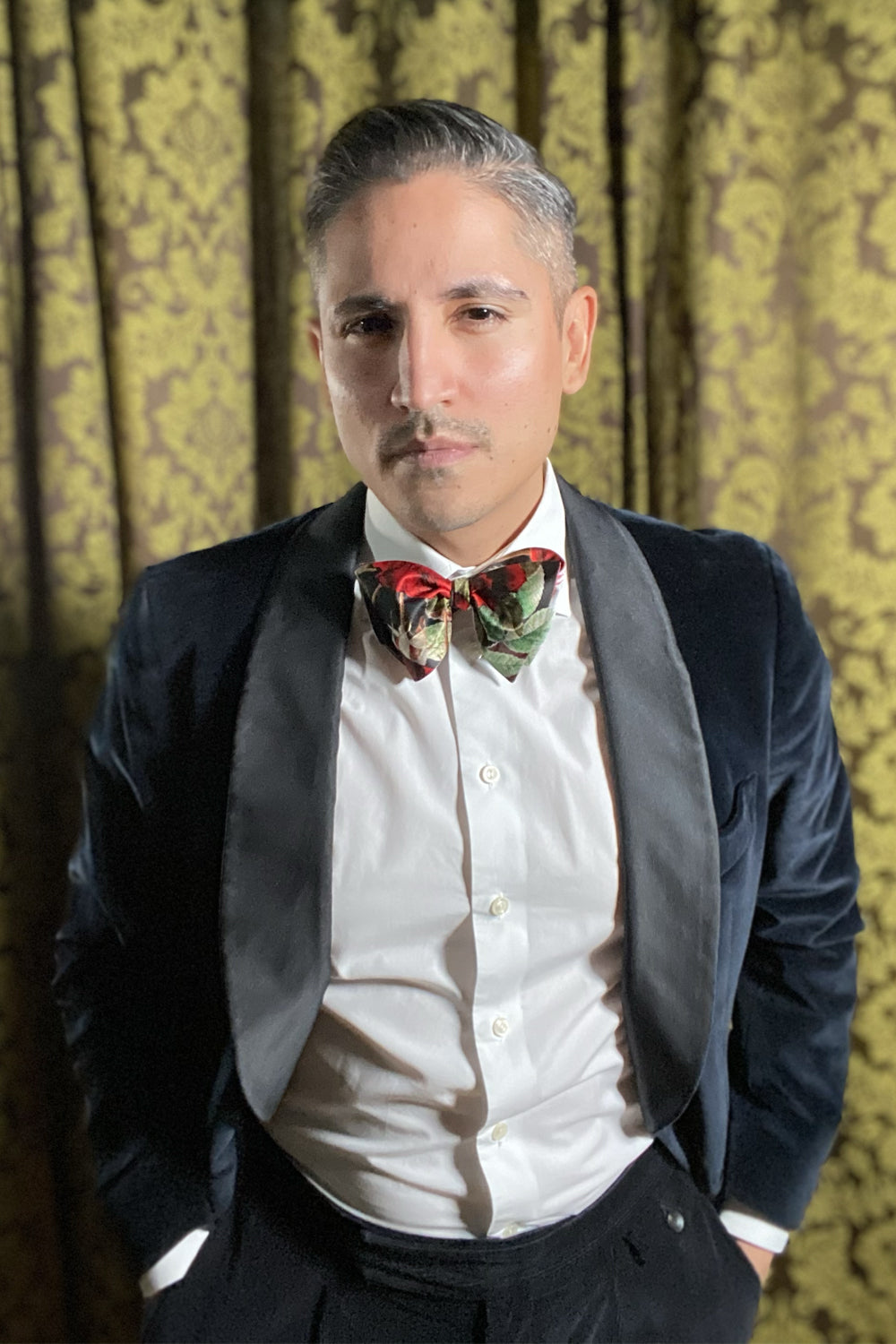 Confidently Celebrate In Style
Welcome to THE BOW TIE, a world of ultimate luxury, lavish design, and exquisite handcraftsmanship.
Bow ties were once a staple in the dapper gents wardrobe; in a time when sartorial rules were strict and unforgiving, when people had uniformed looks dependent on context, formality, time of day, and location.
THE BOW TIE is nostalgic for this era when apparel was made with care and creativity, fabrics were lavish, and people took time and effort in both purchasing clothing and adorning themselves.
However, THE BOW TIE aims to reframe the timeless, classic bow tie into a modern and contextually flexible piece of art. No longer are the days when a bow tie could only be worn with a tuxedo, free yourself from false regimes and experience a whole new way of dressing, and expressing, yourself.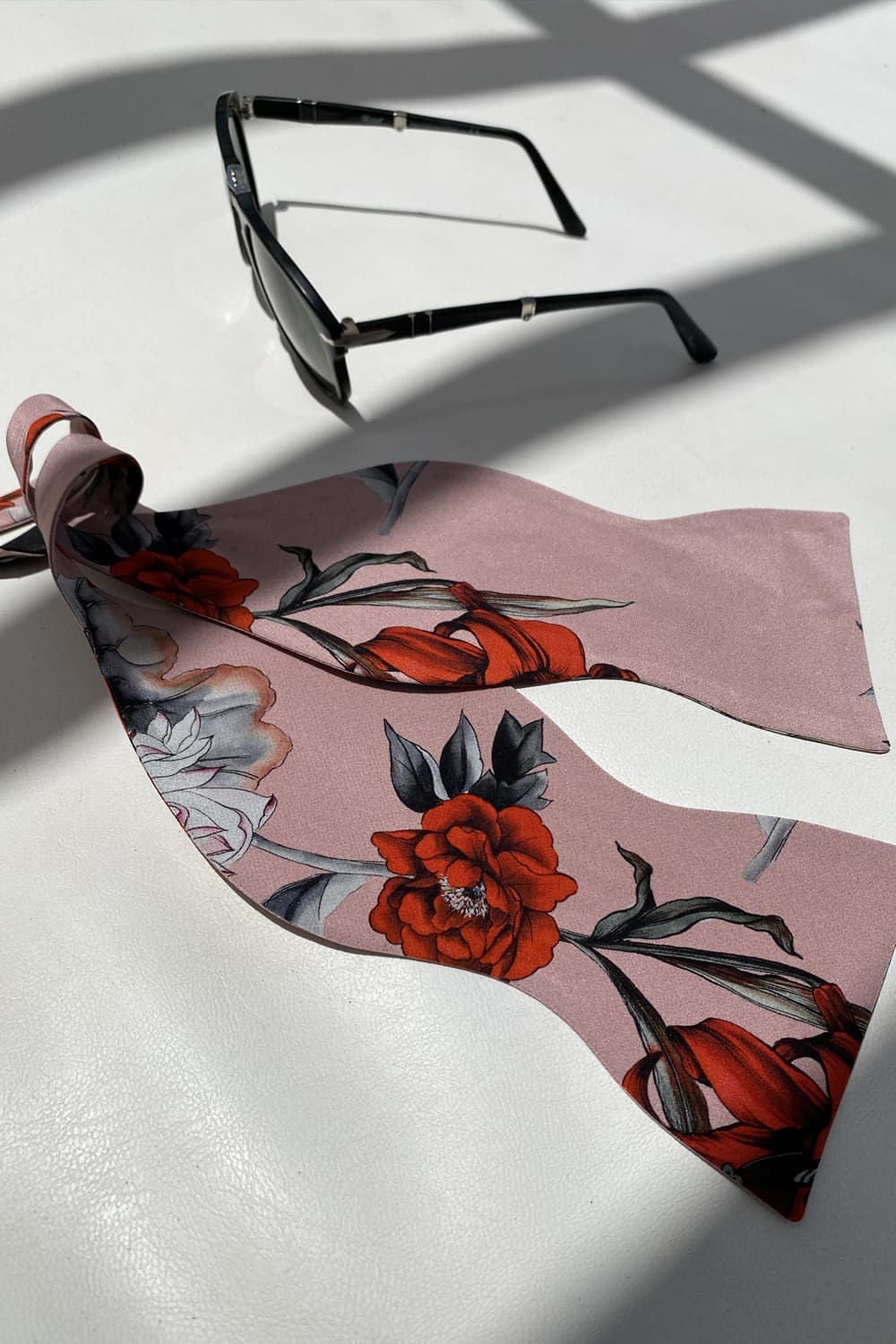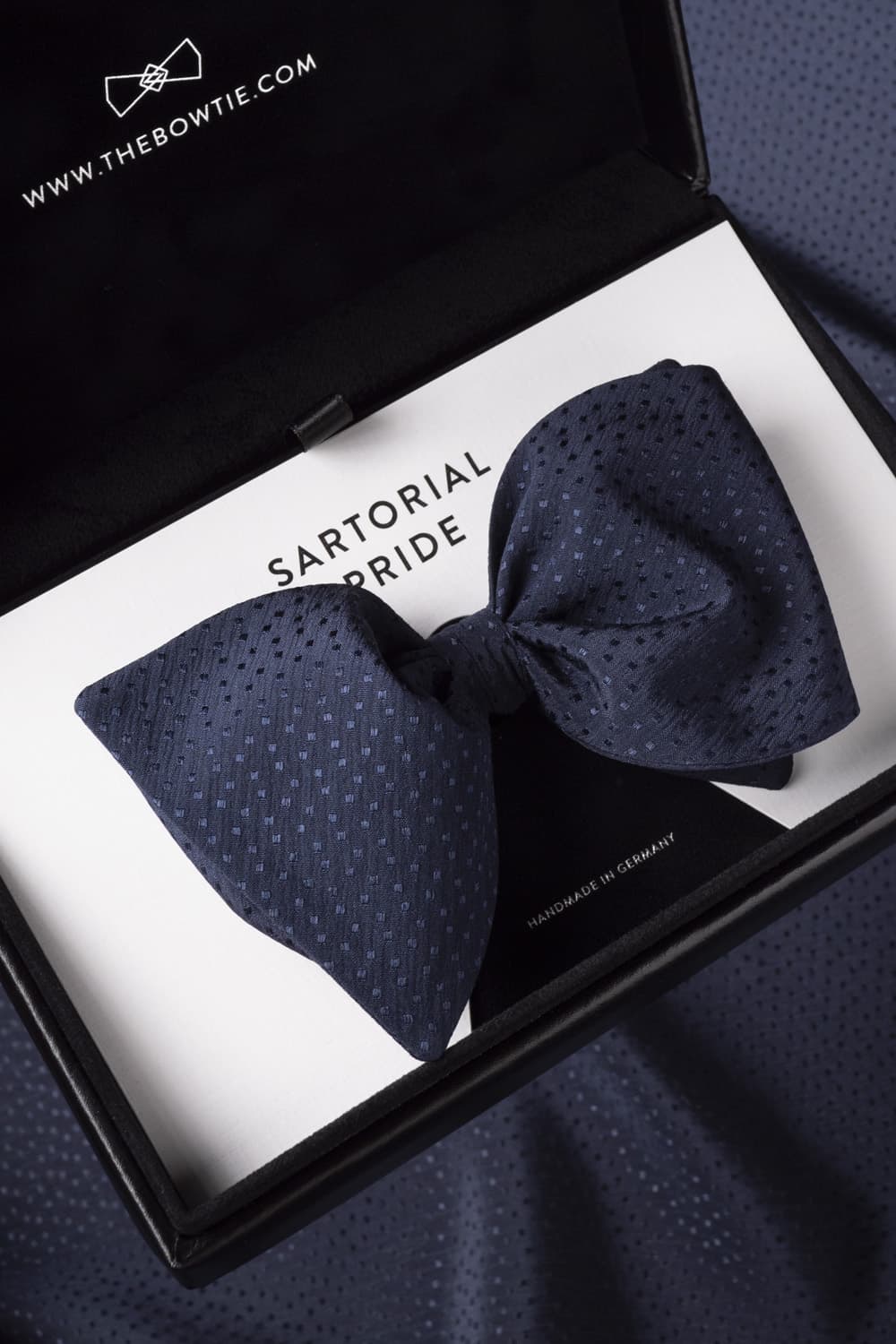 Superior Craftsmanship
THE BOW TIE treats every piece with utmost dignity and expects that they continue to be cared for and respected as the exquisite, and sometimes fragile, pieces that they are.
Each style is a limited edition, complete with its own personality, charisma, statement, and look.
Made to be a part of a clothing connoisseur's wardrobe, our bow ties are meant to be appreciated for their exclusivity and meticulous attention to fine detail.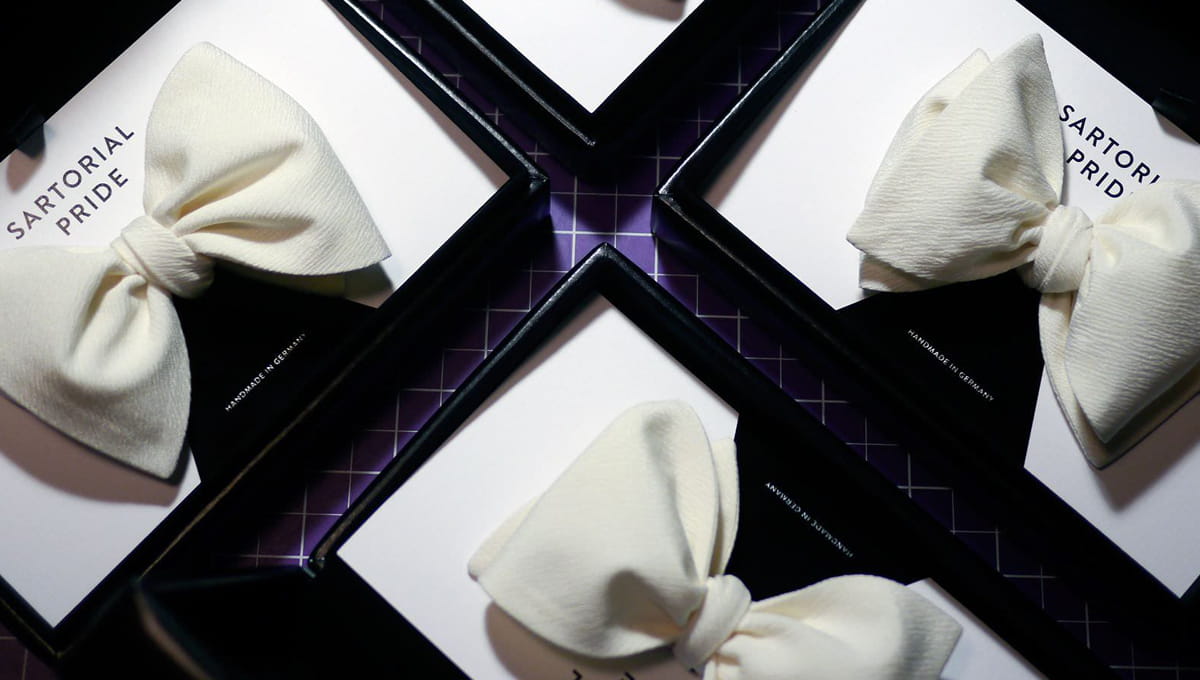 White Tie is the epitome of elegance, gracing the grandest events. Reserved for upper echelon gatherings like presidential dinners, royal affairs, and elite galas, it's a rare requirement today. A ...