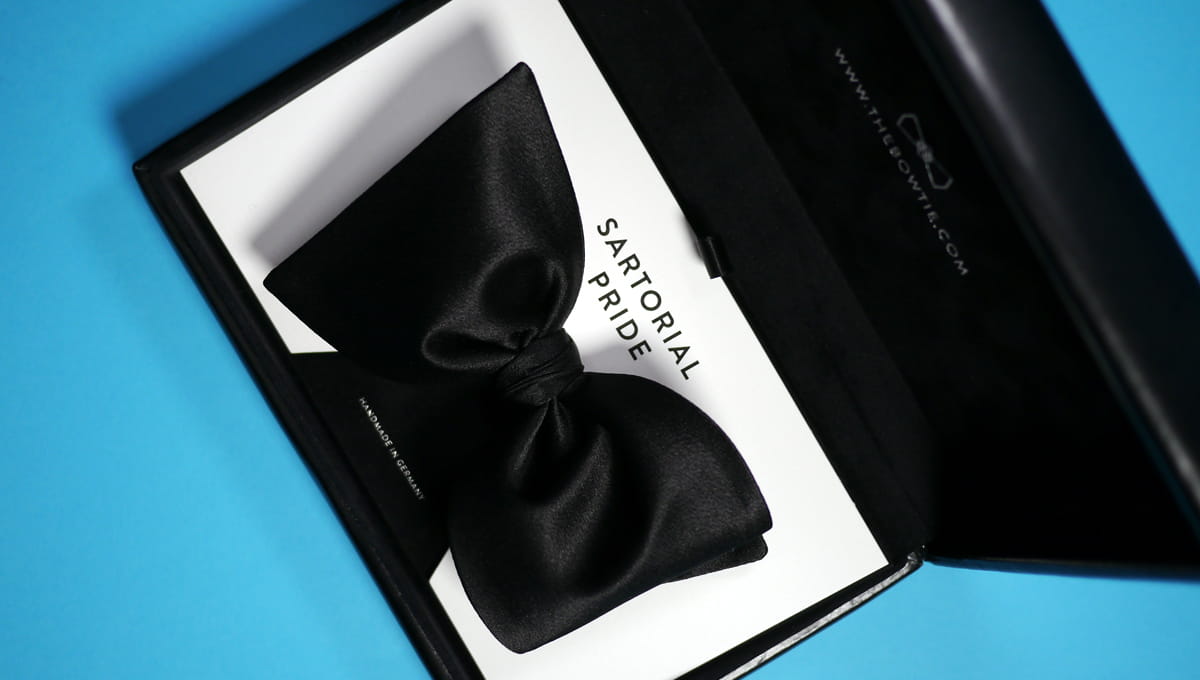 The Black Tie Guide
Getting an invitation to a "Black Tie" event can be a daunting experience if you are not in tune with current sartorial expectations. Arriving in the inappropriate garb could denote one as out of the loop and can sometimes seriously offend those hosting the event.
Unlike times in the past when there were handbooks dedicated to outlining the specifications of what to where when depending on time of day, formality, location, event, time of year, etc., the sartorial laws of yesteryear have become more lax, which has really just made things more confusing. This article will give you the tools to help decipher exactly what is expected of you from head to foot.
UNCOVERING CLOTHING COLLOQUIALISMS
The jargon of the invitation is the most important key to unlocking how the host wants their guests to dress. If the words used are "Black Tie", or "Black Tie Required", this is a clear and undisputable indication that tuxedos are expected. Wearing anything less formal would be in bad taste, so, if a tuxedo is not an option for you, kindly send your regrets and stay home to avoid sartorial suicide.
If aggravated that the host requires such formality, keep in mind the amount of effort, time, and energy that was put into making this event spectacular, the host just wants their guests to respect the event, and to create an elegant uniformity that will match the mood and honor the get together.
When jargon such as "Black Tie Preferred" or "Black Tie Requested," is used, this indicates that the host wants to put on a formal affair, but does not want to leave out those who cannot afford a tuxedo. A dark suit and tie is in the realm of appropriate dressing, but the host is really hoping for the majority of their guests to arrive in full fledged black tie garb; tuxedos, dinner jackets, and black (bow) ties. Tuxedos should be worn to these events unless completely out of the realm of possibility.
The most ambiguous of all tuxedo terminology is the daunting "Black Tie Optional" request. Interpreting this term can leave a guest anxious and unsure about what is expected of them, and rightly so. If the majority of men opt for the lesser formal dark suit, those who chose to wear tuxedos could feel out of place, and vice versa, if the majority chooses to wear tux's, those who wore suits would look dowdy and classless.
So, what to do?
If you are the type who genuinely enjoys donning a tux, seize any opportunity to do so! Of course, it would not be passé to wear a dark suit, conservative tie, and dress shoes if the formality level of the tuxedo makes you uncomfortable or is not a financially viable option, again the key word here is "optional."
DINNER JACKETS, WAIST COATS, AND DRESS SOCKS, "OH, MY!"
"Black Tie" means more than the simple words suggest; simply put, the term "Black Tie" speaks about the entire ensemble including appropriate accompaniments. The requirements include a black dinner jacket and matching trousers, a crisp, white dress shirt complete with cuff links, a black four-in-hand (traditional long tie) or bow tie, a black formal waistcoat or cummerbund, black dress socks and formal shoes. That's a nice dictionary definition… but what does that really mean for dressing? Let's take a closer look at these seemingly ambiguous requirements.
The dinner jacket and trousers should always be made of the same material; wool is the most common in either black or the darkest blue. The jacket can be either single or double breasted, pockets should not have flaps, and lapels could be in either a peaked or notched lapel or shawl collar, made of satin or grosgrain facing.
The trousers should have an accent stripe down the side seams that match the lapel facings, with a slightly tapered leg and no cuffs. The dress shirt should always be a crisp, clean white fabric, with French cuffs and a turndown collar. Traditionally, a black bow tie of the same material as the lapels is worn, however the contemporary long tie has started to gain ground.
Dress shoes should always be black of either patent or highly polished leather in either oxford or pump style. Dress socks should also be black, made of silk or other fine fabric that extend to over the calf. For accessories, cufflinks and suspenders are necessary while a fine silk or linen pocket square is optional. Waist coverings have fallen into the optional category however, if worn, they should only be worn with a single-breasted jacket.
The cummerbund should match the lapel facing and paired with a shawl collar jacket while a black evening waistcoat is best for a peaked lapel jacket.
WHEN IN DOUBT, GIVE A SHOUT
The world of formal dressing can sometimes be difficult to navigate. If you really can't decide on the appropriate look, don't hesitate to contact the host and ask what they really want their guests to wear.
If this makes you uncomfortable, call the event planner or even the venue in which the event is being held. Both should have an inside look as to what would be most appropriate for the given event. When in doubt, dress up, not down.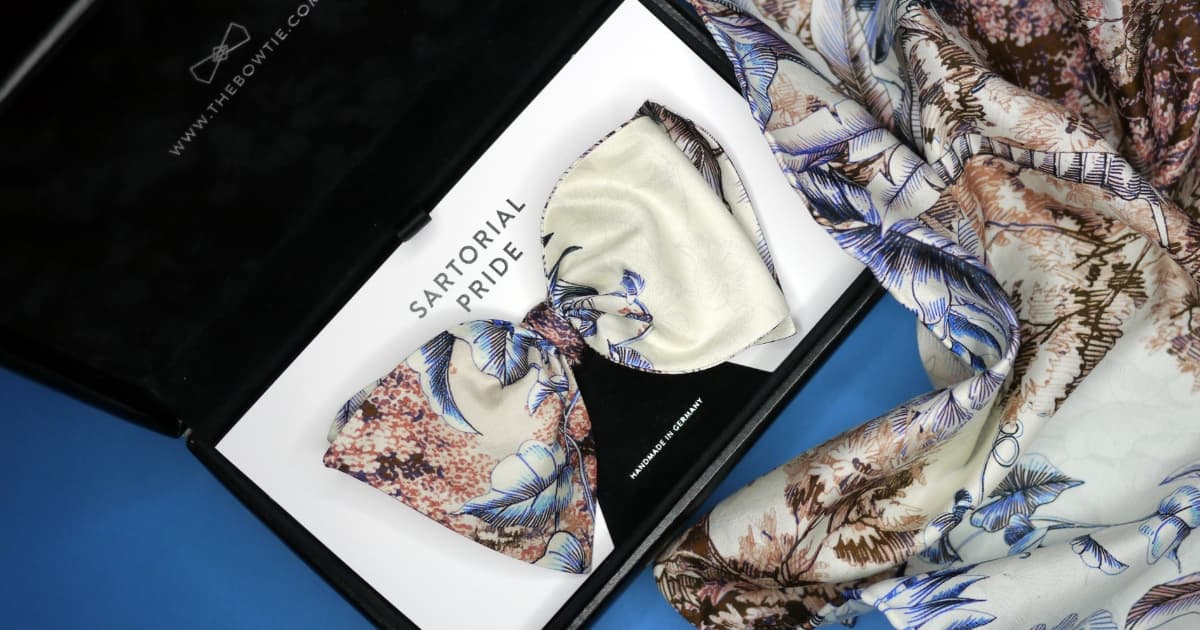 Every Man Should Own A Bow Tie – 5 Reasons Why
Bow ties are versatile and stylish accessories suitable for both casual and formal occasions. They add flair and personality to outfits without the worry of perfect matching. Bow ties never go out ...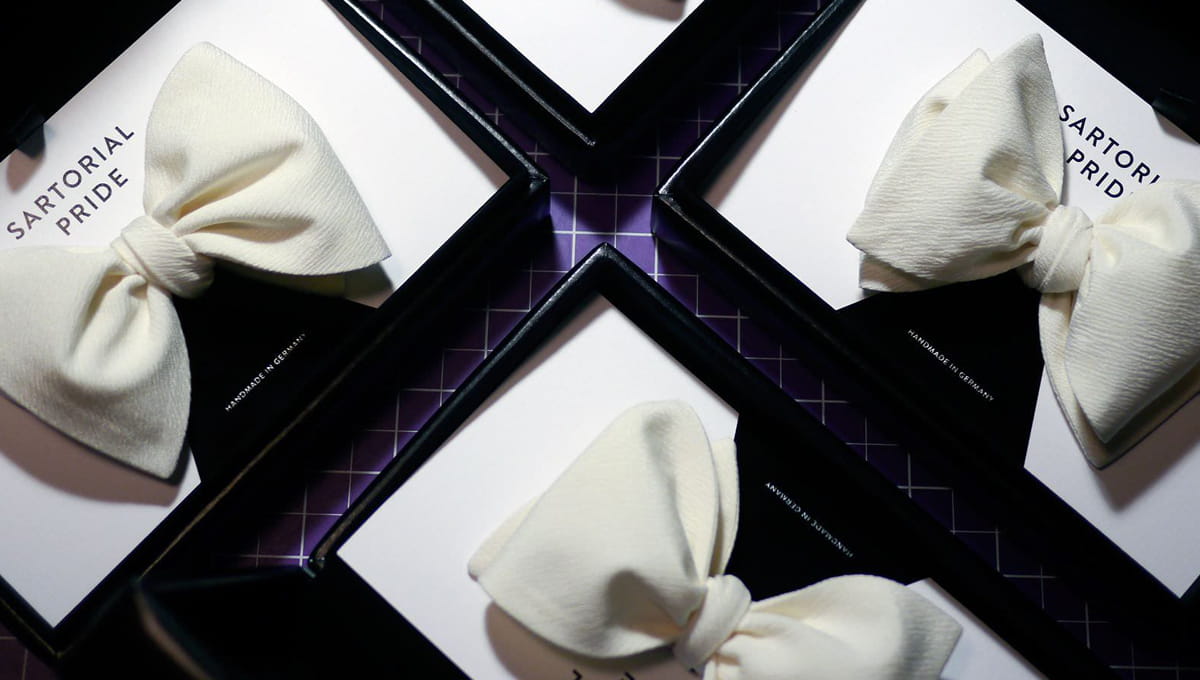 White Tie is the epitome of elegance, gracing the grandest events. Reserved for upper echelon gatherings like presidential dinners, royal affairs, and elite galas, it's a rare requirement today. A ...