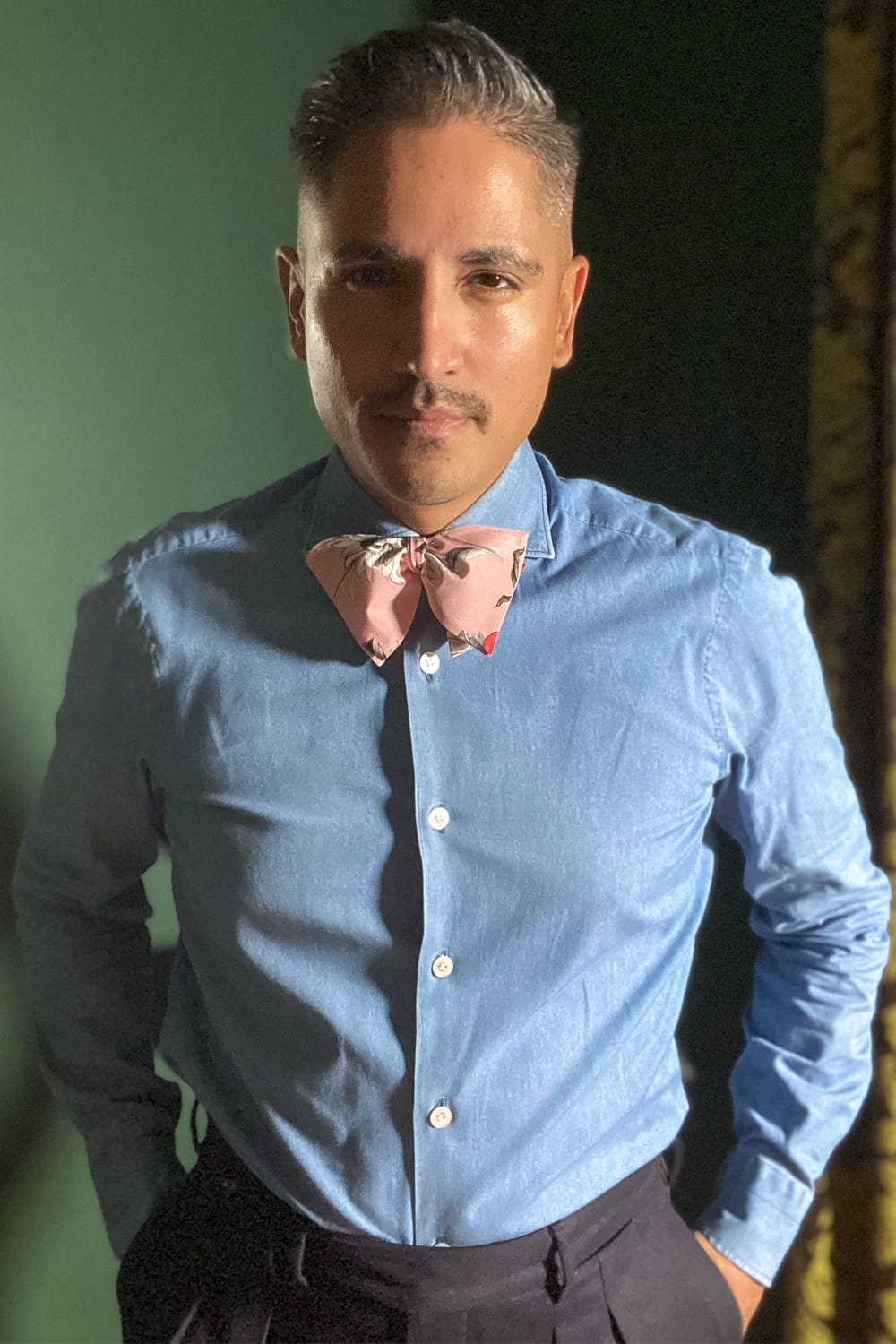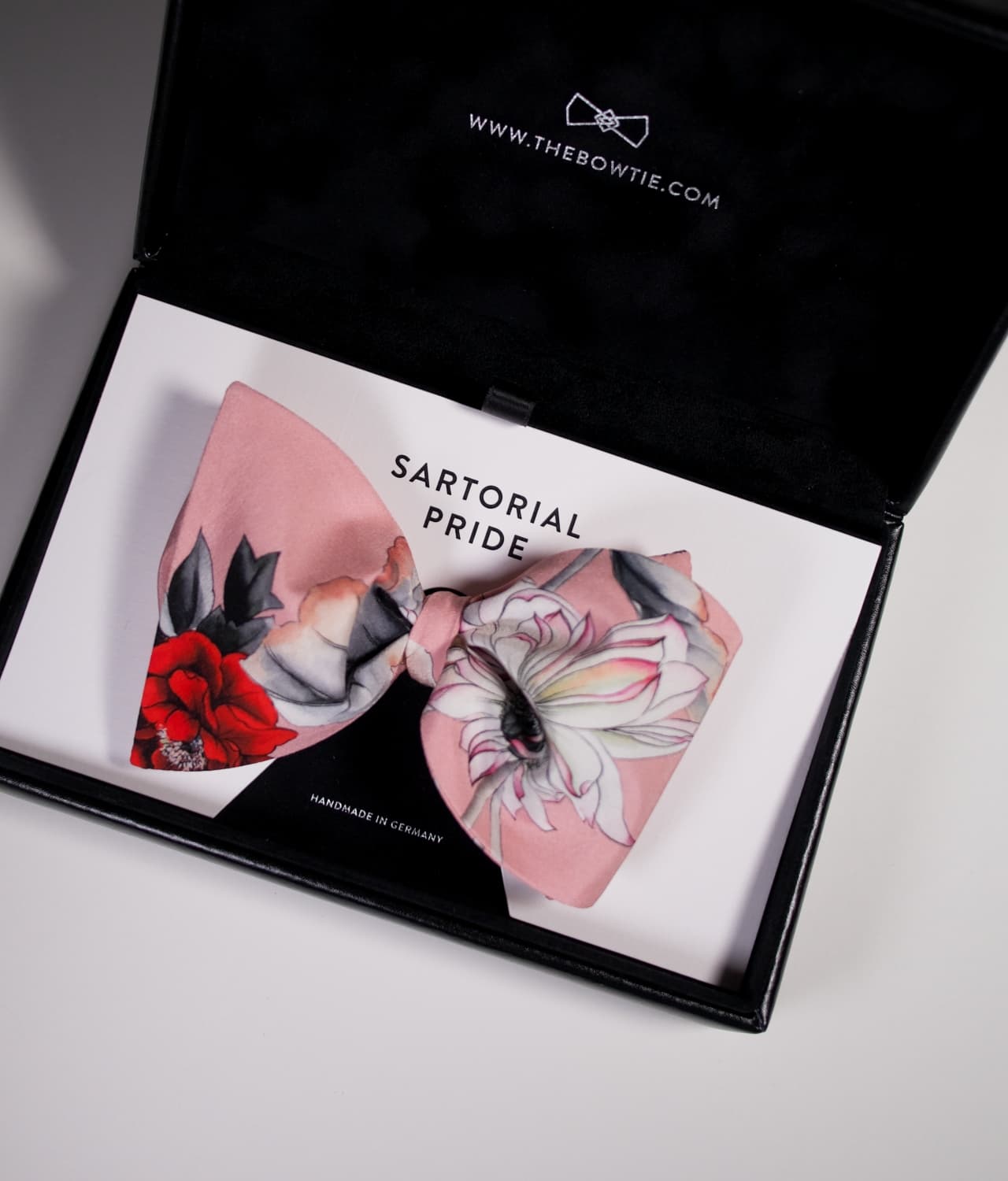 Luxury Bow Ties Handmade In Germany
An avid collector and bow tie connoisseur, founder of THE BOW TIE, Chris Klotz, was unsatisfied with the mediocrity of the bow tie marketplace. When celebrating precious occasions one isn't willing to settle for anything less than the best. 
Unable to find luxury bow ties that fit the profile he was looking for; high quality craftsmanship, unique designs, and intricate fabrics, Chris found himself sourcing fabrics and designing his own bows to add to his collection.
After years of hand picking special fabrics, traveling to find the best artisans, and creating one-of-a-kind pieces, he decided to open up his creations to the public. THE BOW TIE was born.
Bow ties express both nostalgia and forward thinking, youth and age, innocence and wisdom, masculinity and femininity, sophistication and playfulness, inclusiveness and exclusiveness, stoicism and emotion, androgyny and singularity, conformity and rebellion.
Never going out of style, bow ties are always a part of the current zeitgeist.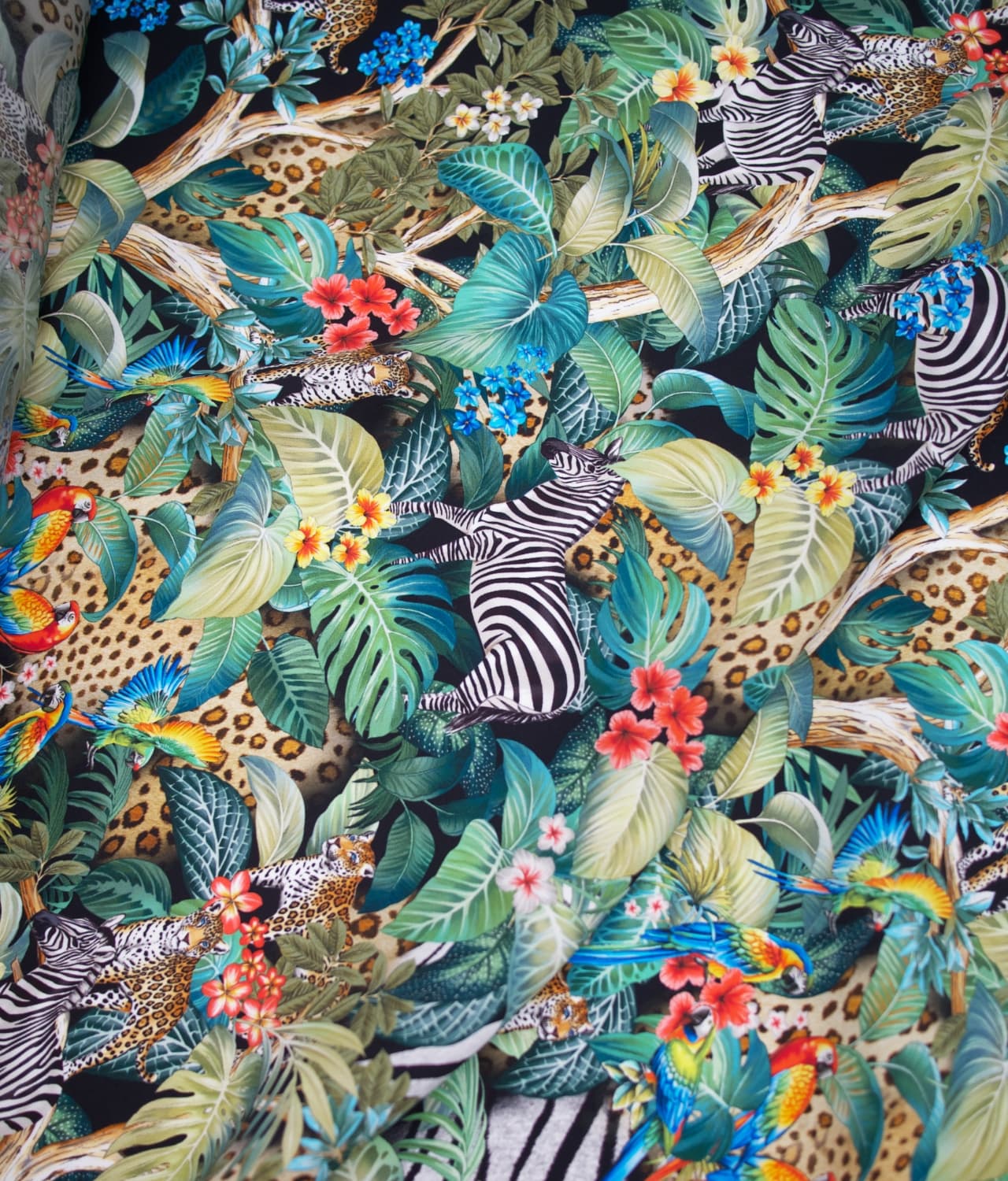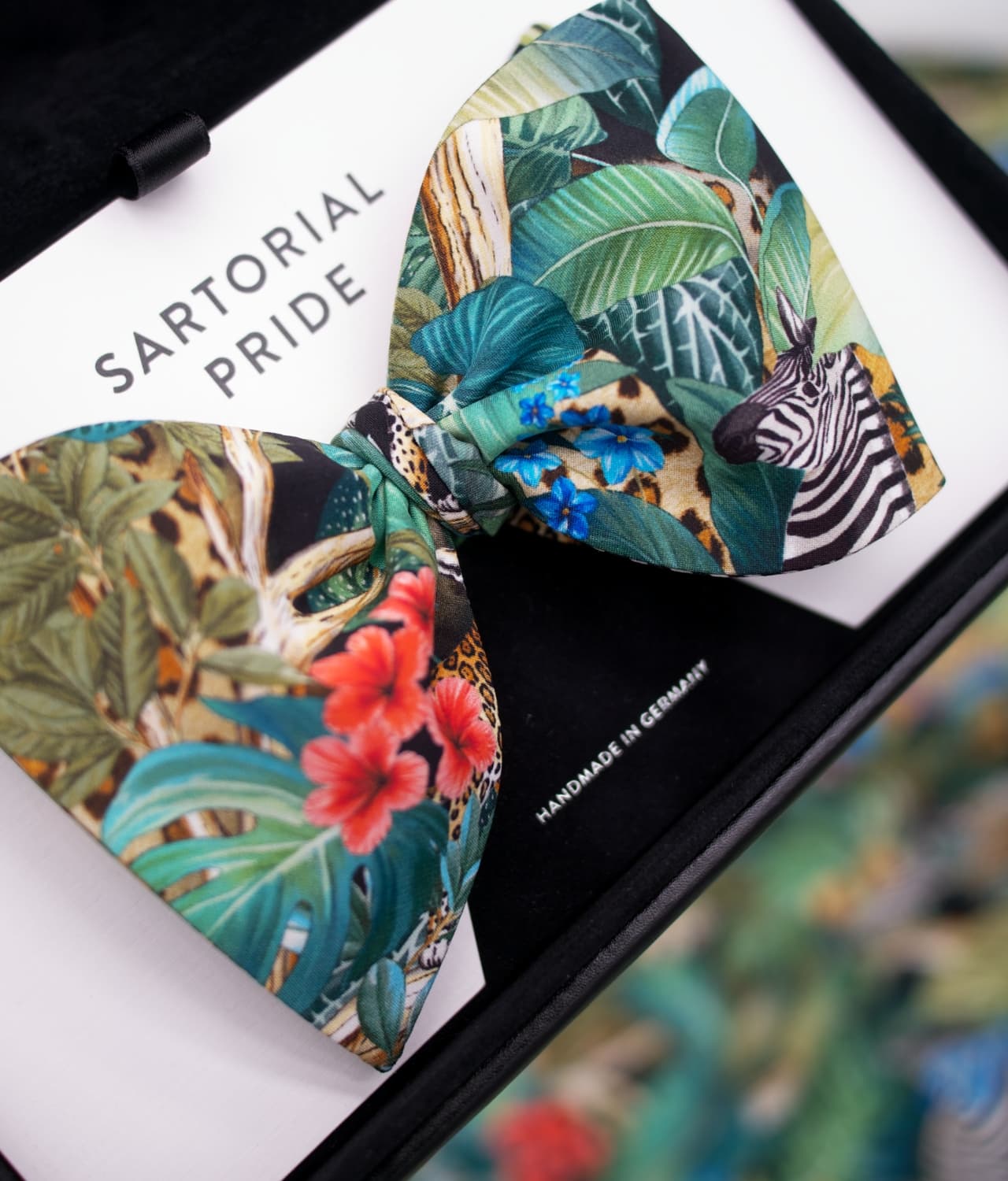 Each thread is placed with ultimate precision; no mass producing here, each piece is individually made. Only the highest quality fabrics are used in making the bows – hand picked for their intricate weaves, design, drape, and feel, these fabrics are molded into genuine works of wearable art, meant to be put on display with the utmost sartorial pride.